CALL NOW | Marcus: 9060 4010
CALL NOW | Gibson: 9672 9559
Whether renting a car for your daily usage or business enterprise, GMA Auto has a wide range of vehicles available to meet your car rental need. We provide outstanding customer service and ensure that all of our vehicles are well-maintained.
Check out our affordable range of vehicles and reserve your desired model.
No waiting time. We have ready stocks for immediate registration.
AMAZING CARS AT AMAZING PRICES
Audi A3 Sedan 1.0A TFSI S-tronic
Price: $115,500 Depreciation: $10,880/yr No. of Owner: 1 Date of Registration: 24-Mar-2021
Mitsubishi Eclipse Cross 1.5A
Price: $94,888 Depreciation: $11,030/yr No. of Owner: 1 Date of Registration: 28-Jan-2019
Nissan Qashqai 1.2A DIG-T
Price: $73,500 Depreciation: $9,690/yr No. of Owner: 2 Date of Registration: 16-Mar-2018
Subaru Forester 2.0XT Sunroof
Price: $66,500 Depreciation: $11,720/yr No. of Owner: 1 Date of Registration: 30-Jun-2016
Subaru XV 2.0i-S EyeSight
Price: $84,888 Depreciation: $9,820/yr No. of Owner: 1 Date of Registration: 13-Jul-2019
Toyota Estima 2.4A Aeras G (COE till 04/2031)
Price: $89,888 Depreciation: $9,370/yr Date of Registration: 05-Apr-2011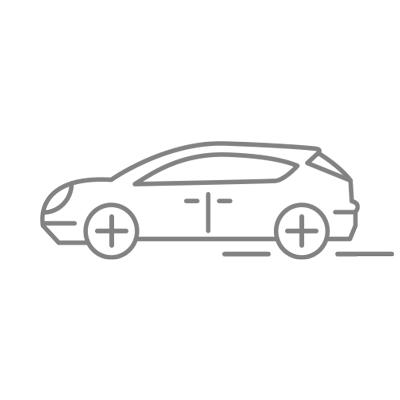 Excellent vehicle condition