Whether renting a car for your daily usage or business enterprise, GMA Auto has a wide range of vehicles available to meet your car rental need. We provide outstanding customer service and ensure that all of our vehicles are well-maintained.
Check out our affordable range of vehicles and reserve your desired model.
No waiting time. We have ready stocks for immediate registration.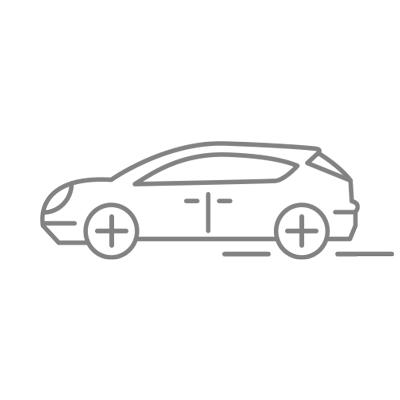 Excellent vehicle condition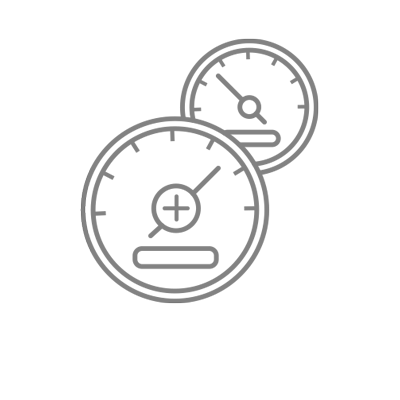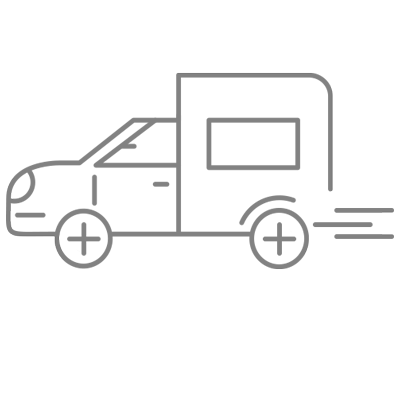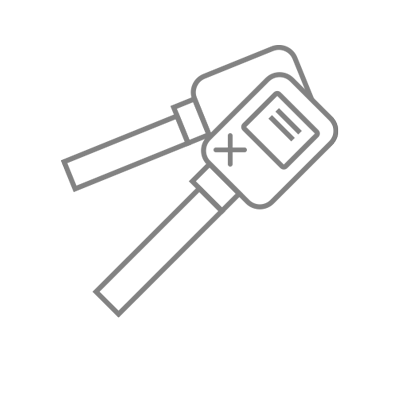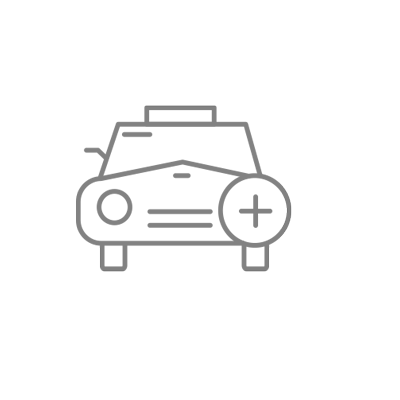 Can't bear to scrap your beloved car? Looking to renew your COE for another 5 or 10 years? We're here for you!