CALL NOW | Marcus: 9060 4010
CALL NOW | Gibson: 9672 9559
Whether renting a car for your daily usage or business enterprise, GMA Auto has a wide range of vehicles available to meet your car rental need. We provide outstanding customer service and ensure that all of our vehicles are well-maintained.
Check out our affordable range of vehicles and reserve your desired model.
No waiting time. We have ready stocks for immediate registration.
AMAZING CARS AT AMAZING PRICES
Audi A3
Weekly: $480 Monthly: $2000 (1 Year) Monthly: $1800 (2 Years)
Toyota Estima (Non - PH)
Weekly: $400 Monthly: $1700
Nissan Cabstar
Monthly: $1200
Toyota Townace
Weekly: $400 Lease: $1300/Month
Nissan Urvan
Weekly: $500 Lease: $1500/Month
Mitsubishi L300
Weekly: $400 Lease: $1300/Month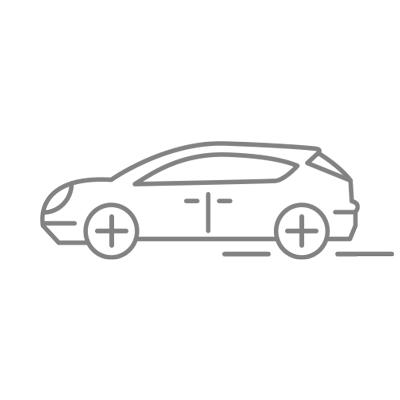 Excellent vehicle condition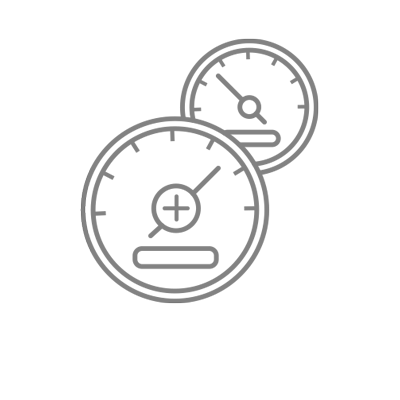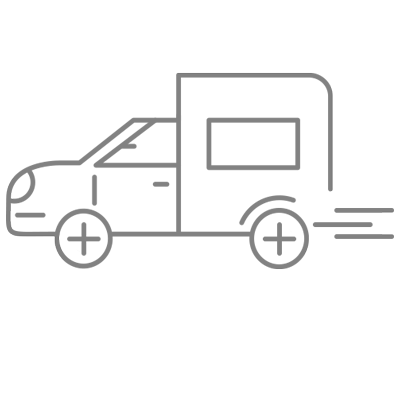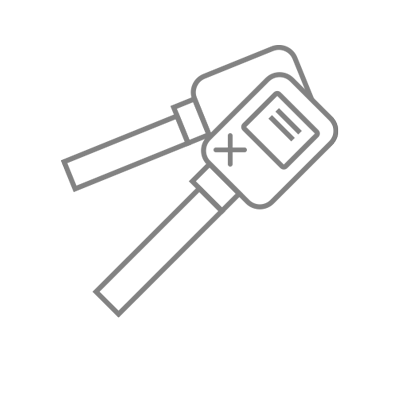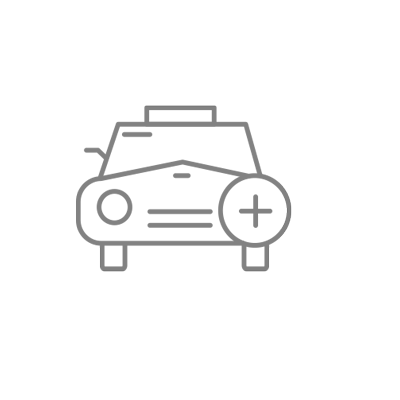 Can't bear to scrap your beloved car? Looking to renew your COE for another 5 or 10 years? We're here for you!